To Reach the Seventh Mountain Call (747) 298 – 8777. Call the number to listen and interact with the sound art for phone tree.
For the Ancient Bristlecone Pines, 2023 now screening IMDb
Safe Passage (for Sheila), 2021 Screening film festivals and art spaces around the world through 2023.  IMDb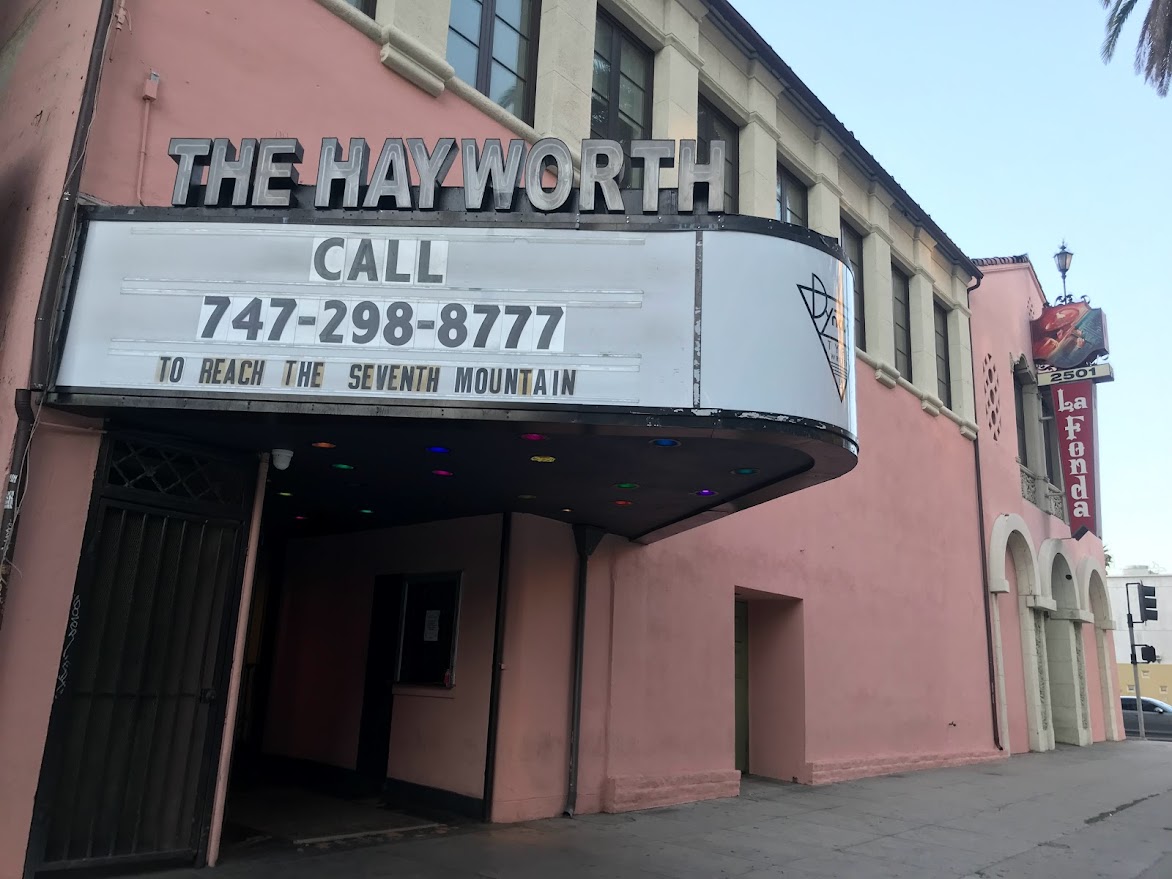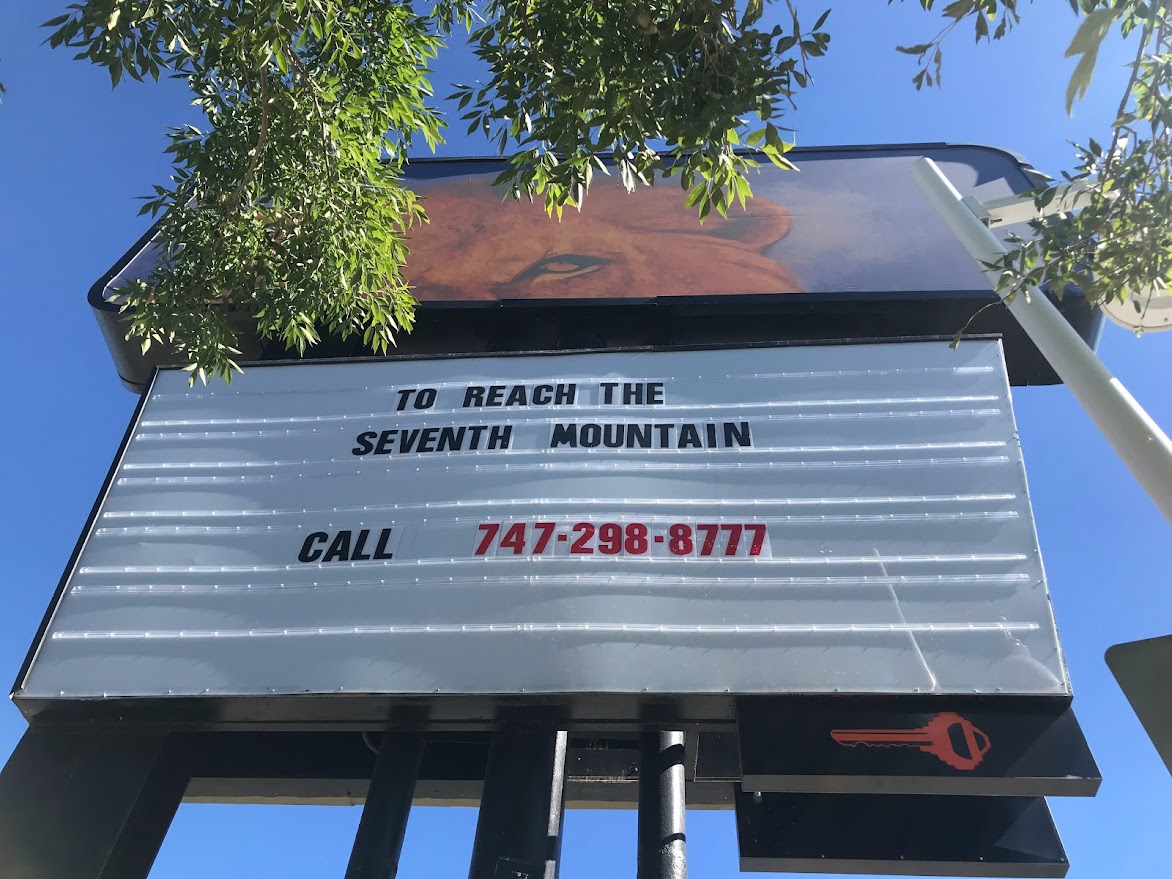 Erin Fussell is a contemporary artist based on Earth, Milky Way Galaxy.