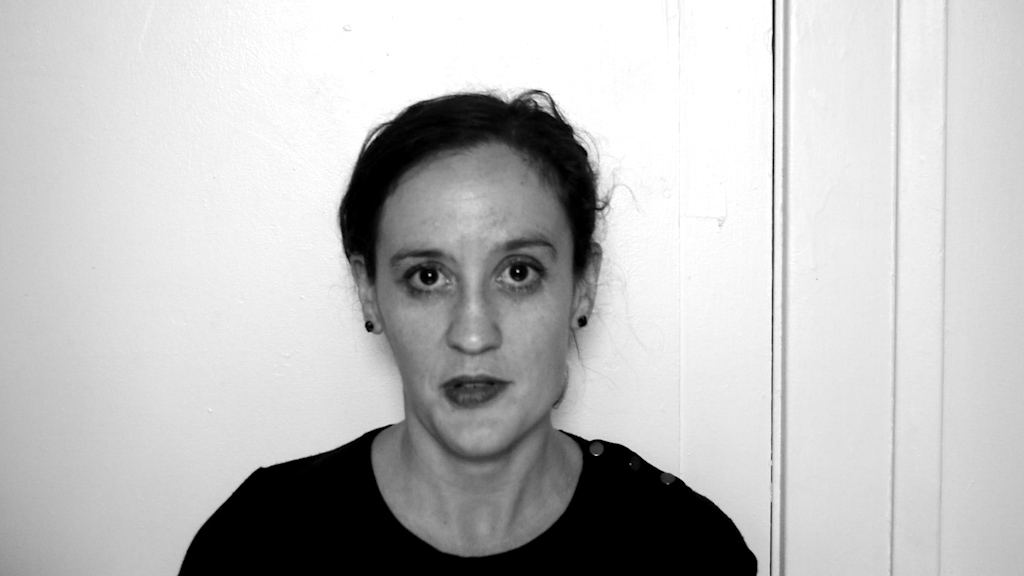 Erin Fussell (b. 1979, California, USA) is an artist working across disciplines that include video, installation, text, dance, photography, drawing, and sound. With an emphasis on process and time-based art, she mines her internal and external landscapes with the possibility of mediums and their relationships to each other, space, and ideas to spark wonder and thought for everyday living.
From hitchhiking and working on organic farms in Aotearoa to an artist residency in Ghana to performing seasonal labor at an Alaskan fishing lodge to her graduate degrees and faith in Jesus' love practice, she seeks out experiences to broaden her perception and skills in order to let the artwork have its own life with and without her intentions since art is always subjective and relational.
Erin's work has been shared internationally in diverse ways. Sound broadcasts include Materials & Applications architecture radio (Los Angeles), Soundart Radio (U.K.), and Lookout FM online. Moving images screened in various formats from gallery installations to film festivals that include GRRL HAUS Cinema, Stone + Water (Seoul, Korea), Open Access TV (Portland, Oregon), and as part of The One Minutes Series touring festivals and art spaces around Europe. She has performed dance work in the woods and installed work in an old gas station turned exhibition space (City of Glendale, CA) as well as galleries that include Center on Contemporary Art (Seattle), Monte Vista Projects (Los Angeles), SITE Santa Fe (New Mexico), BIOS (Athens, Greece), and Loosen Art (Rome, Italy). Publicity features of her work include New Current, PBS TV, Terrain Journal, and Southwest Contemporary Magazine.
Currently, her short film "Safe Passage (for Sheila)" 2021 is on a world tour of film festivals and art spaces through 2023 earning 53 laurels, 15 awards, and 10 almost wins.